Digitell Helps You Leverage Your Content For Success
Using your conference or meeting content, Digitell offers you several ways that will assist you and your exhibitors in improving their ROI both at your event and post-event and generate new revenue for your Association.
Our Platform is Designed to Drive Revenue for Your Association
OPUS DX allows your organization the ability to bring your content together in one place, which we have found to increase overall revenues and increase the value of your online programming.
OPUS DX includes advanced marketing features allowing organizations to offer session credits, coupons, discount codes, and the ability to sell content to groups, facilities and larger organizations.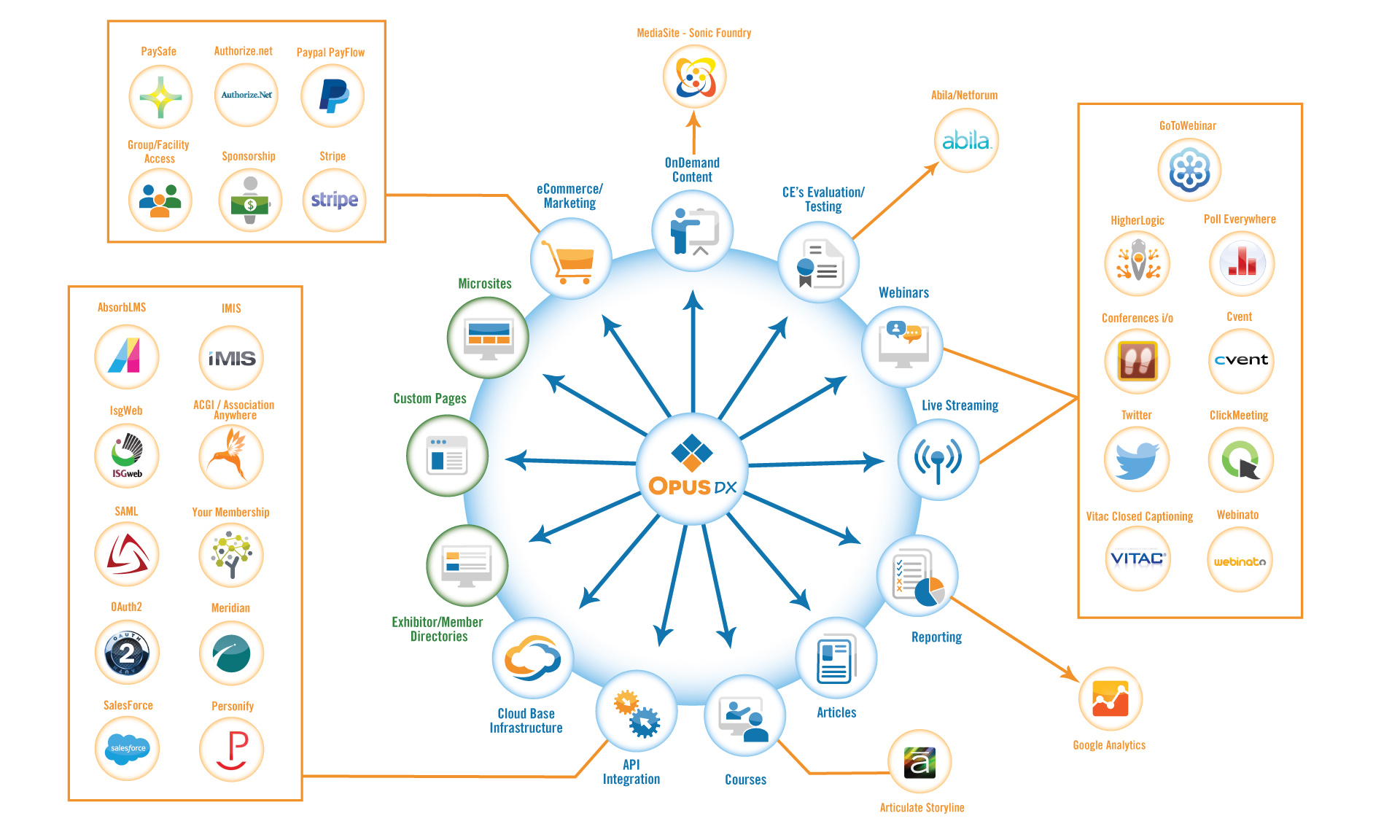 Contact Digitell:
---
Technical Issues?
Please review our Frequently Asked Questions.
For technical support by phone, please call
Toll Free: 1.860.953.2900
International: 1.860.953.2900
Phone support is available Monday to Friday from 9am to 5pm EST.